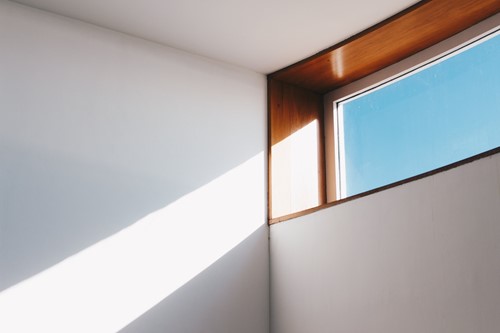 Hurricanes bring with them many potential hazards. Between flooding, strong winds and damage from debris, there are lots of things to prepare for. One major way you can prottect yourself and your home during a hurricane is by taking steps to prepare your windows. Here are 3 common ways to hurricane-proof the windows in your home:
Hurricane Film
Hurricane film is a popular option for reinforcing your windows against strong winds and debris. It's a tough, clear plastic film you can apply to your windows yourself. It's inexpensive and can prevent glass from shattering and spreading into your home. Unfortunately, it's not enough to prevent the entire window pane from blowing in, but it will lower your risk of injury or damage and injury from broken glass.
Plywood
Plywood is a tried-and-true material for reinforcing your windows in a variety of storm situations. It's one of the toughest materials in the building industry and also inexpensive enough to buy in large quantities without breaking the bank. To shield your windows with plywood, cut sheets that are at least 1/2 inch thick and overlap the sides of your windows by at least 8 inches.
Use heavy duty screws, anchors or expansion bolts to attach the plywood to the walls. While it involves a bit of DIY handiwork, plywood is a tough and reusable option for protecting your windows in a hurricane.
Storm Shutters
Professionally installed storm shutters offer the advantage of quick setup when it's time to hunker down in preparation for a hurricane. These shutters are permanent installations and therefore cost more than the above options. However, they are simple to use: simply pull the accordion-style shutters down into place before the hurricane gets close to prevent damage to your windows.
These are the three most common ways to hurricane-proof your home's windows. Keep these ideas in mind when considering your best options for hurricane safety.